Tips To Prepare Neet Biology
Tips To Prepare Neet Biology
Best NEET Coaching Classes In Pune
Half of the questions on the NEET exam's question paper are in the biology category. So it's crucial to prepare for the NEET Biology exam in 2023. Best NEET Coaching classes in Pune, The topics covered in the questions in this part are zoology and botany.
Undoubtedly, biology would help you score well on the NEET UG exam. You may easily obtain around 340 marks, but it demands a lot of extra care. To prepare for the NEET entrance exam, you must finish reading every chapter of the NEET 2023 syllabus and constantly review the class 11 and 12 topics. The 2023 NEET Biology syllabus does not call for many computations. Therefore, answering the questions is simple if you understand the material well. You must consistently practice Neet level chapter-by-chapter biology problems in order to master the application of principles.
This portion of the NEET exam is crucial for medical students to pass in order to get a good grade. By thoroughly preparing for the NEET biology section of the exam, good students can score up to 340 out of a possible 360 points. You can attempt 90 questions from the NEET syllabus in 45 to 50 minutes with appropriate preparation. Therefore, you must study, review, and practice each idea if you want to do well on the NEET. You may easily achieve at least 300-340 marks on the NEET using this.
When preparing the Biology course syllabus for NEET 2023, NCERT books should be your main source of reference. You should extensively study the topics from NCERT books and complete a lot of multiple-choice questions (MCQs) on each topic if you want to prepare for the Biology curriculum for NEET UG 2023.The hard work has been done for you by the specialists at APMA, who have provided you with the proper information, the main points of the pertinent NEET sections, and the appropriate set of practice questions for your accelerated preparations. The NEET Preparation Course is based on the most recent exam syllabus and pattern. Check it out.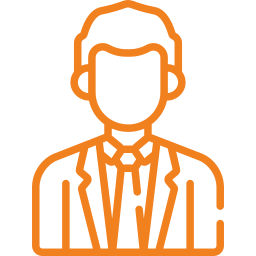 We have most experienced, dedicated, well qualified and hardworking professionals who are masters of their subjects and have passion for teaching.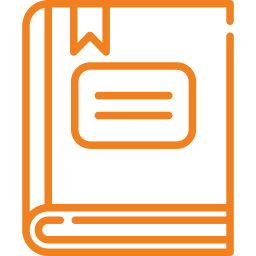 We provide best quality study material covering the entire syllabus with competitive worksheets for mock exercises and practice.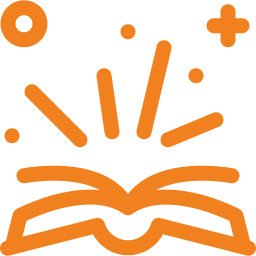 We subject the students through regular tests on competitive pattern so as to enable them to be confident to appear for examinations.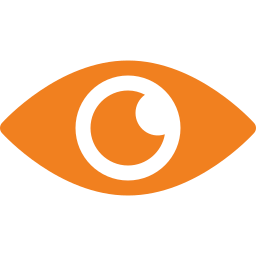 We specifically pay attention to learning of each student as we strongly believe that each student has potential to learn.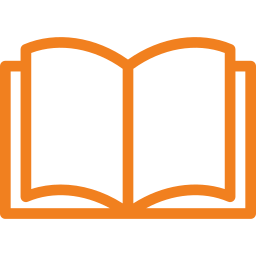 We provide coaching on Math, Physics, Chemistry and Biology Every day 6 hours of focused coaching.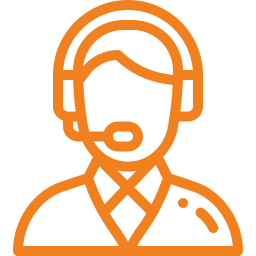 We conduct regular doubt clearing sessions to clear concepts and make the fundamentals strong.