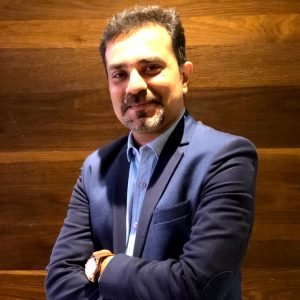 Prof. Hemal Joshi , B.E. (Electronics)
He has 16 years of teaching experience.He has excellent motivational skills to push students to work harder.His dedicated and disciplined teaching encourages students to understand Physics in simplified and more promising way.He helps students to achieve goals with positive mindset.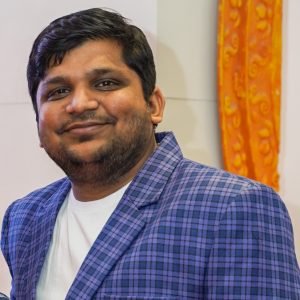 Prof. Tejas Shah , B.E. (Electronics)
He has 14 years of teaching experience. He is a great communicator who draws
students attention without fail because he is witty, humorous and confident. He makes Physics interesting through Analogies plucked through daily life. He is extremely techno savy so he blends new innovative teaching techniques along with conventional methods.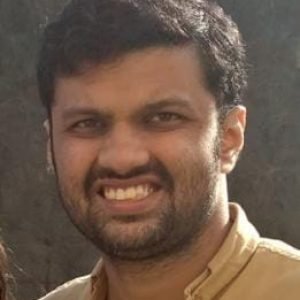 Prof. Mahesh R Kini (BE., Computers, Mumbai University)
He has an experience of 13 years in teaching Physics for Class XI & XII.
He is an expert physics faculty for medical and engineering aspirants.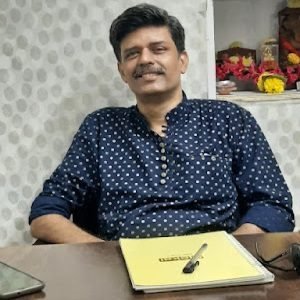 Prof. Jayesh Mogre , Msc (Nuclear physics)
He completed M. Sc. Physics with Specialization in Nuclear Physics (1996). Following which he has taught in various reputed collegs like Ramnarain Ruia, Bhavans college, ICL college, Thadomal Sahani college for a brief period of 5 years. Additionally he has an experience of teaching Physics at Graduation level for over 10 years. Following which he has taught in reputed coaching classes like Science Parivar for 12 years. Currently Ihe is associated with Navneet publication as an author/ content developer for Physics. Overall he has an experience of teaching Physics for almost 25 years, with a passion for academic work and creating study material in a simplified manner.
Prof. Keyur Khatri (B.E. Electronics and telecommunication.)
To make the concepts easy for Students, He teaches from basic level.
Having vast experience of 14 years makes Him master of all concepts.
Meticulously solves MCQs and explains the logic behind it.
Prof. Ghanshyam Singh , M.Sc. (Physical Chemistry) B.Ed.
He has been tutoring chemistry for competitive exam like NEET from last 15 years. He is
having profound knowledge & the necessary expertise in imparting same to students.
He is known for explaining difficult topic in congent manner which creates interest in subject. Well known amongst students for his doubt solving method.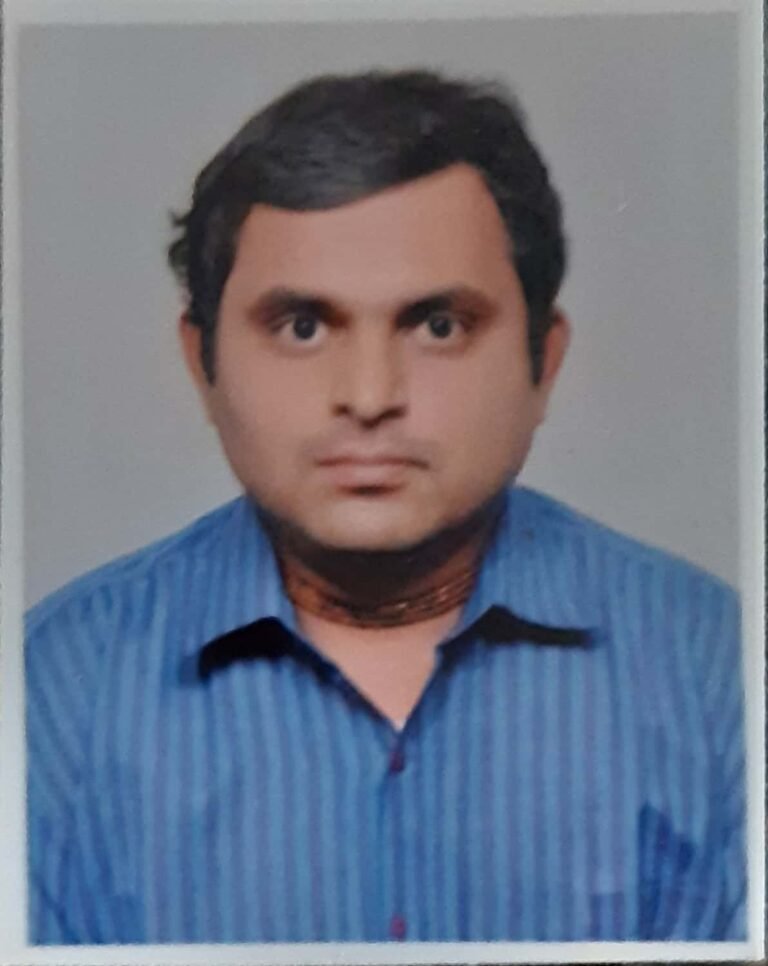 Prof. Divakar Natu B.Tech. (Metallurgical and Materials engineering) IIT Roorkee
He is having teaching experience more than 10 years as a Chemistry Professor, He is graduate from IIT Roorkee. He has worked at reputed institute of Pune. His area of interest in Chemistry is Physical & Organic Chemistry.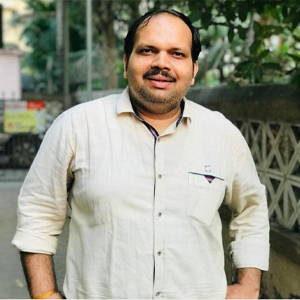 Prof. Devendra Mishra M.Sc. (Organic Chemistry)
He has long standing experience of 18 years in teaching Chemistry to class XI, XII and Medical Entrance aspirants. He has produced excellent results consistently year on year and is well known in students fraternity for his MCQ solving skills & concept delivery. He is popular amongst students for creating a learning environment that encourages & rewards every students to grow & develop interest in Chemistry.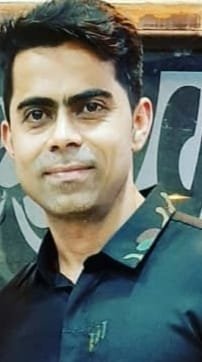 Prof . Mohamed Shafi Merchant (M.Sc. Analytical chemistry)
Teaching chemistry from past 14 years and provides instruction and guidance to help students explore and understand important concepts in competative exams like NEET / JEE mains including problem-solving , lesson plans , MCQ solving and how to gather evidence to support ideas or decisions.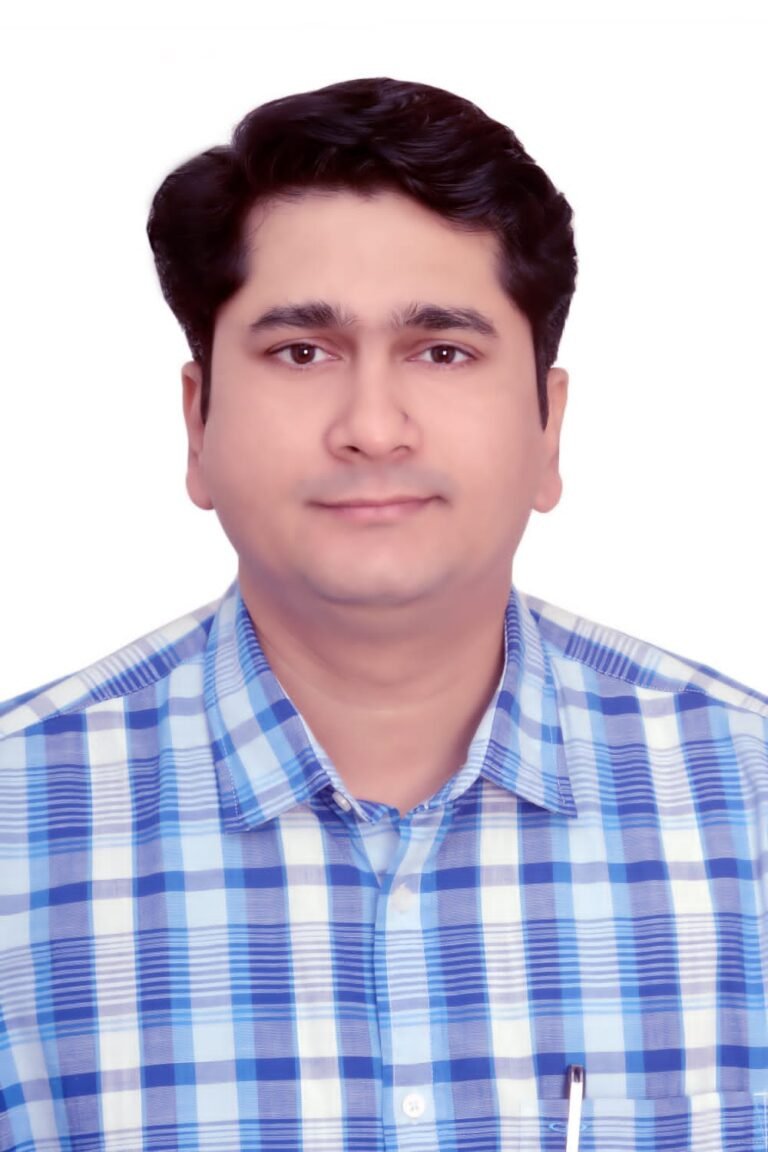 ALPESH VAZE (B. Sc., MBA)
He possesses extensive teaching experience of 22 years.
He is an efficient Chemistry teacher who has a deep understanding of the subject matter and has the ability to effectively convey complex concepts to students in a clear and concise manner.
He is always enthusiastic about sharing their knowledge and igniting a similar passion in his students.
He actively engages students in the learning process, fostering curiosity and critical thinking.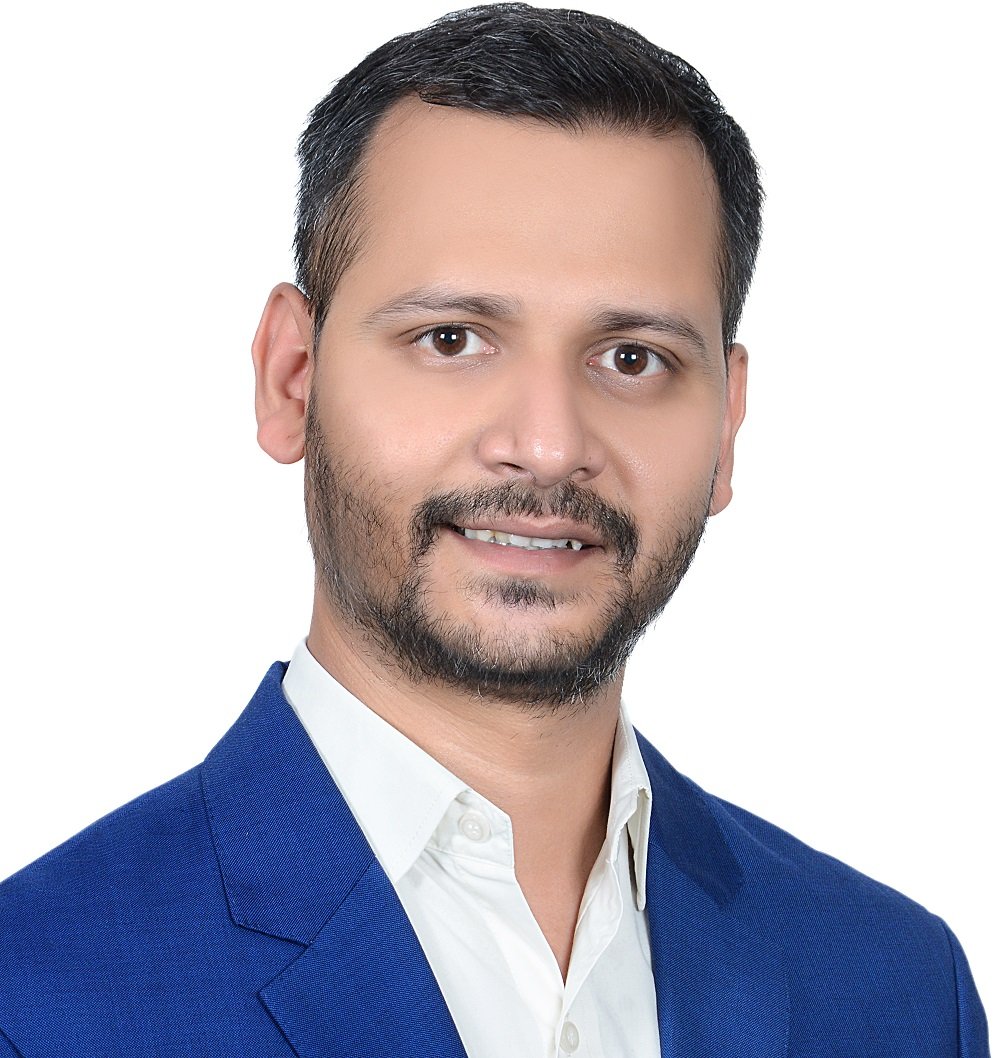 Prof. Ninad Patade , M.Sc. (BioTechnology)
With more than 11 years of teaching experience as a professor of biology, Mr.Ninad Patade is a sound lecturer and an expert in his field. After graduating with his Masters in Biotechnology from Mumbai University, he pursued his research on Plant Tissue Culture.His work experience includes teaching at reputed institutes of Mumbai. He has trained more than 1500 medical aspirants during the course of his teaching career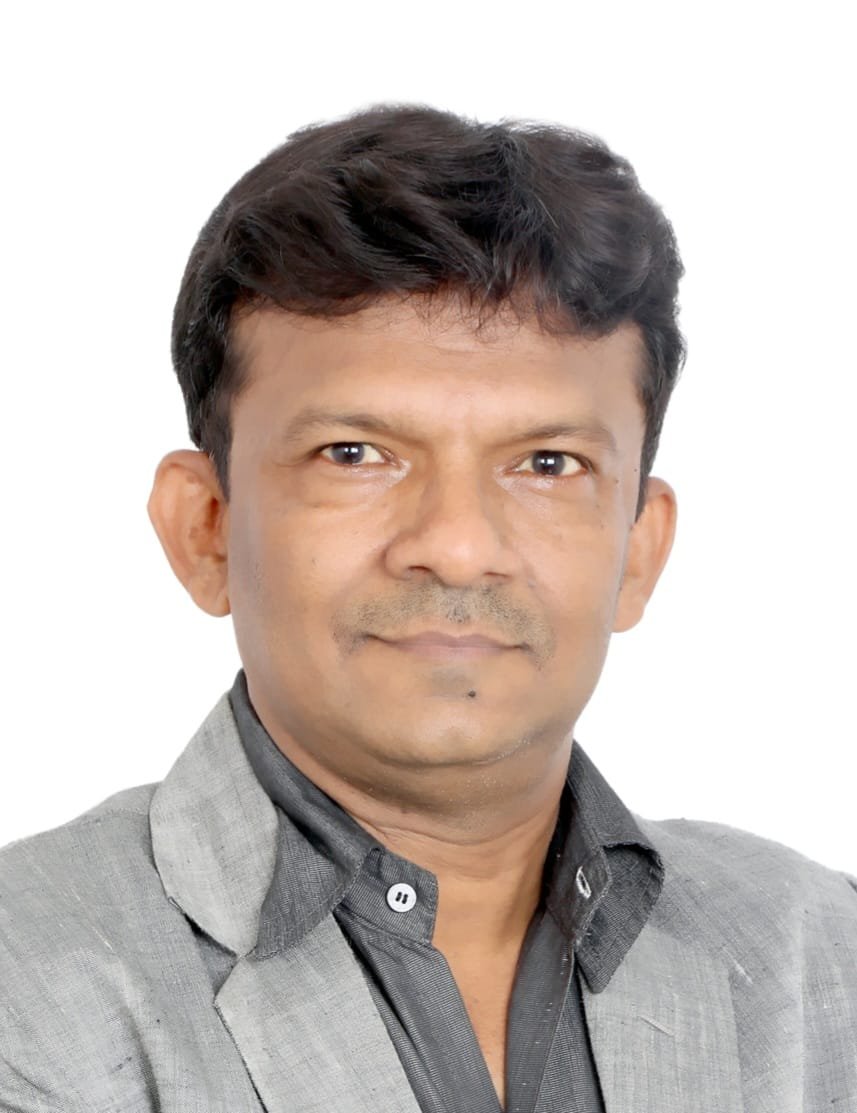 Prof. Vipul Patil has been teaching Biology for past 25 years. He is a post graduate from The University of Mumbai in Marine Zoology. He worked with some reputed colleges and private coaching centres of mumbai. He has been since then producing excellent results for medical aspiring students. Many of his students are pursuing their graduation in Medicine from reputed Government colleges in Mumbai as well as rest of Maharashtra.
Prof. Mandar Deshmukh , (Post graduate - Medical college Seth G.S.medical college and KEM hospital)
Eminent Biology teacher with a teaching experience of 19 years. With expertise in
teaching for medical entrance has carved path for many students in various medical college. A post graduate from Prestigious medical college Seth G.S.medical college and
KEM hospital. He has additional degree in clinical data management from ICRI. This enables him to give a perfect perspective to students with respect to medical education. A perfect Team player he has cognitive approach with other team members in making perfect study material for me medical entrance exam.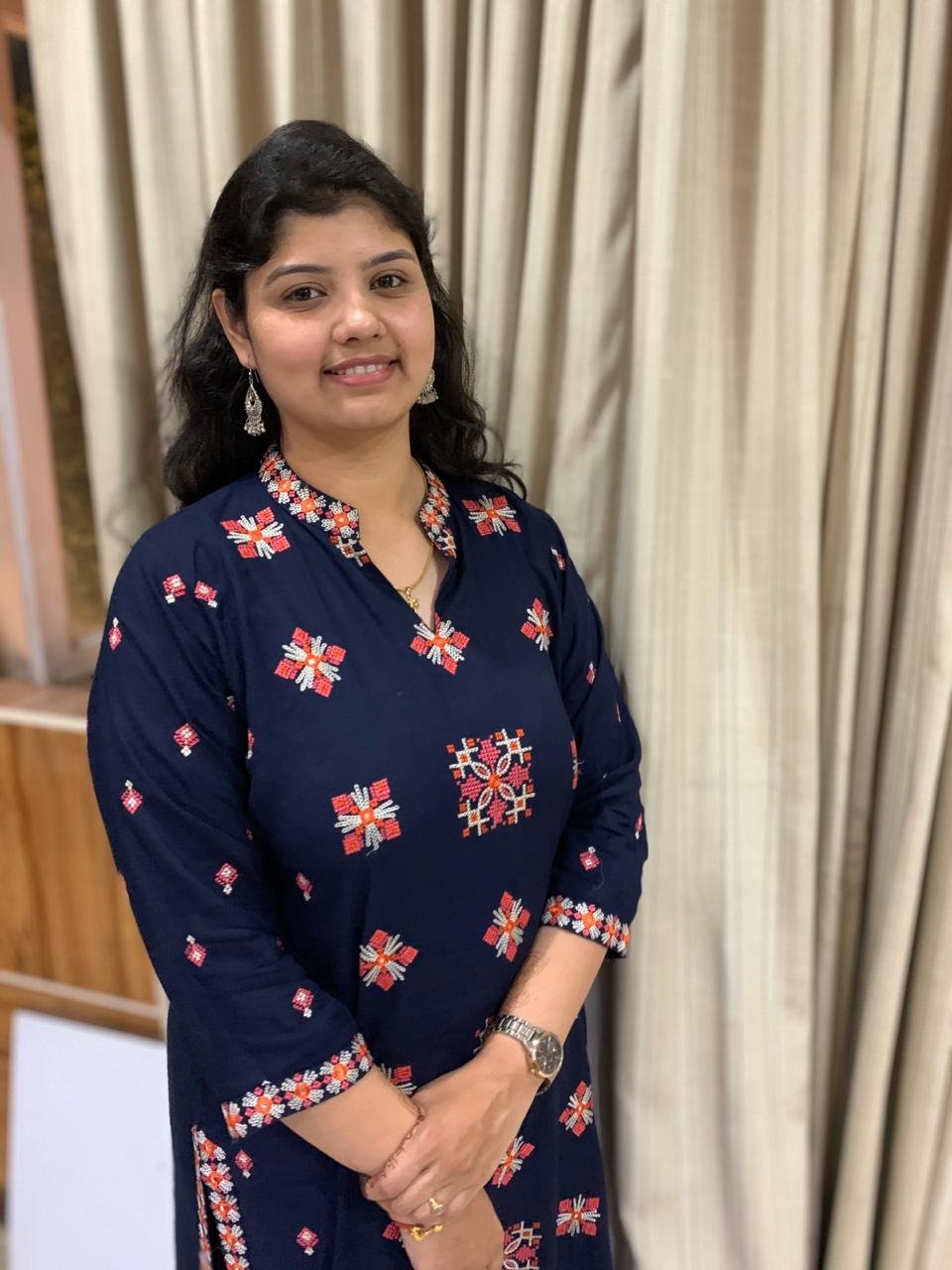 Prof Harshita Wagle (Msc Microbiology from Pune University)
She has teaching experience of 6 years. Very good in interaction and rapport with students.
She also is a keen learner; has done research work in NCL pune in biochemical department under Nanotechnology field of gold and silver nanoparticles..
Our Educational Counsellor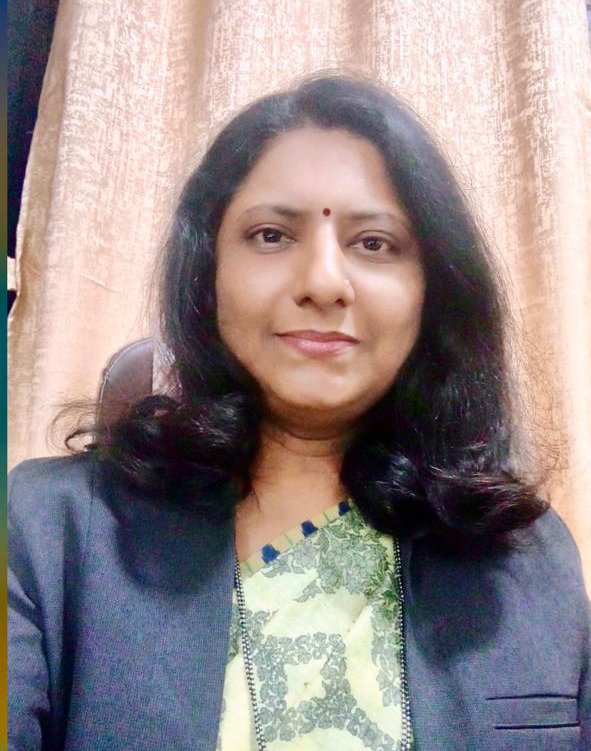 Dr. Sheetal Shrigiri ( MBBS, DGO, Diploma in Adolescent Counselling )
Dr Sheetal Shrigiri is a consultant gynaecologist from Hadapsar Pune. Coming from a family of professors, she has been having a keen interest in education. During her son Sairaj's NEET preparation under the guidance of Dr. Abhang Prabhu and his team, which fetch him a score of 692/720 in NEET 2021, She explored the educationist in her and discovered her flair in counselling. She has backed up her interest by professional training and now joined APMA as a counsellor and co-incharge of Performance Enhancement Programme [ PEP].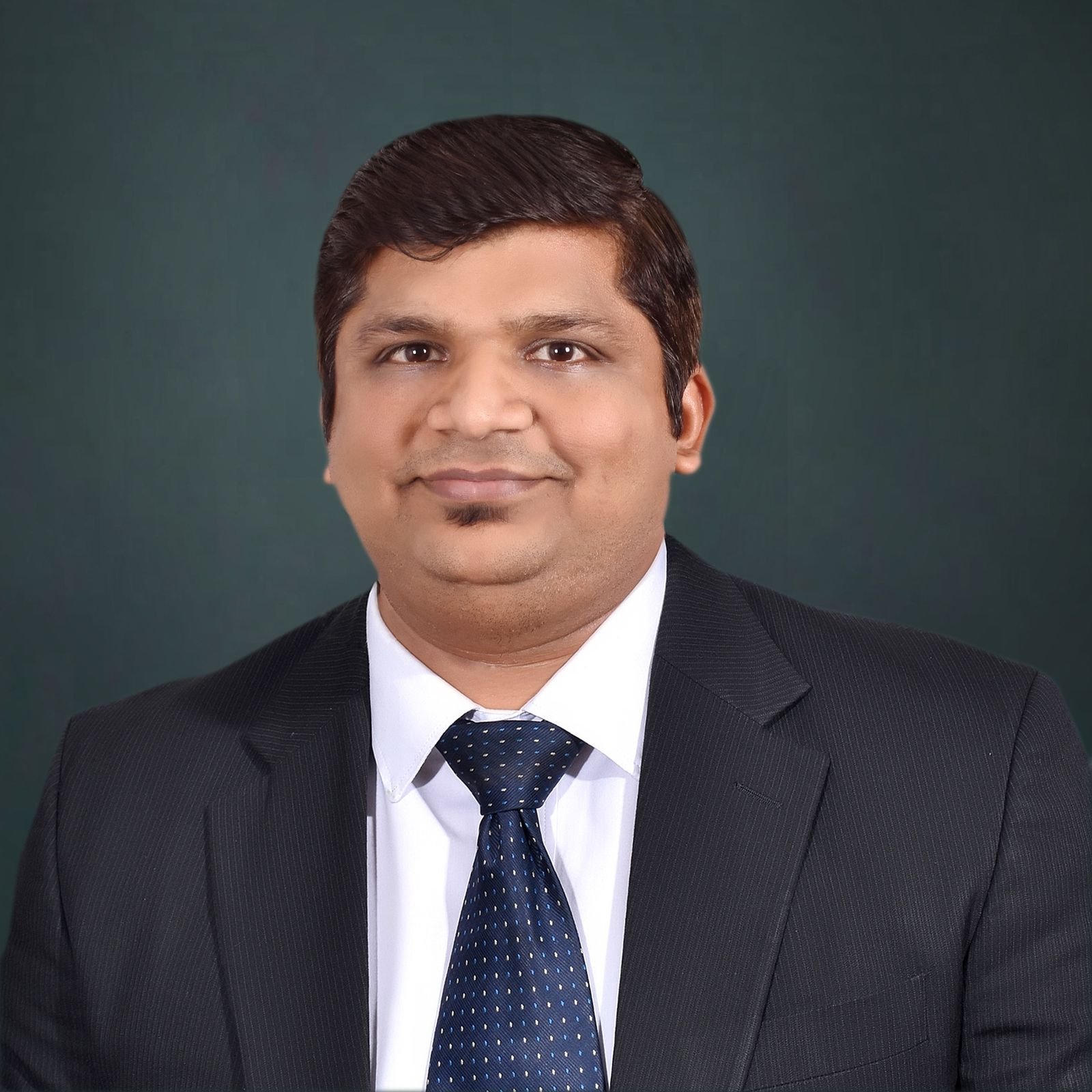 Prof Tejas Shah
B.E. (Electronics)
Chief Operating Officer, APMA.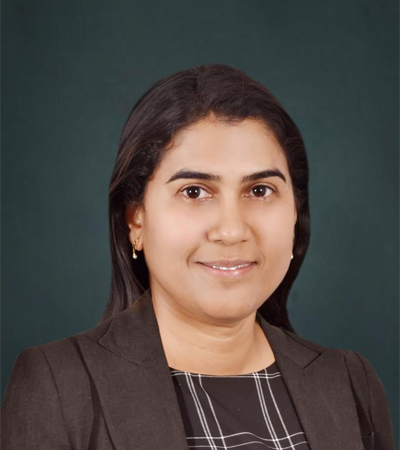 Prof. Yugandhara More
B.E. (EXTC)
Chief Financial Officer, APMA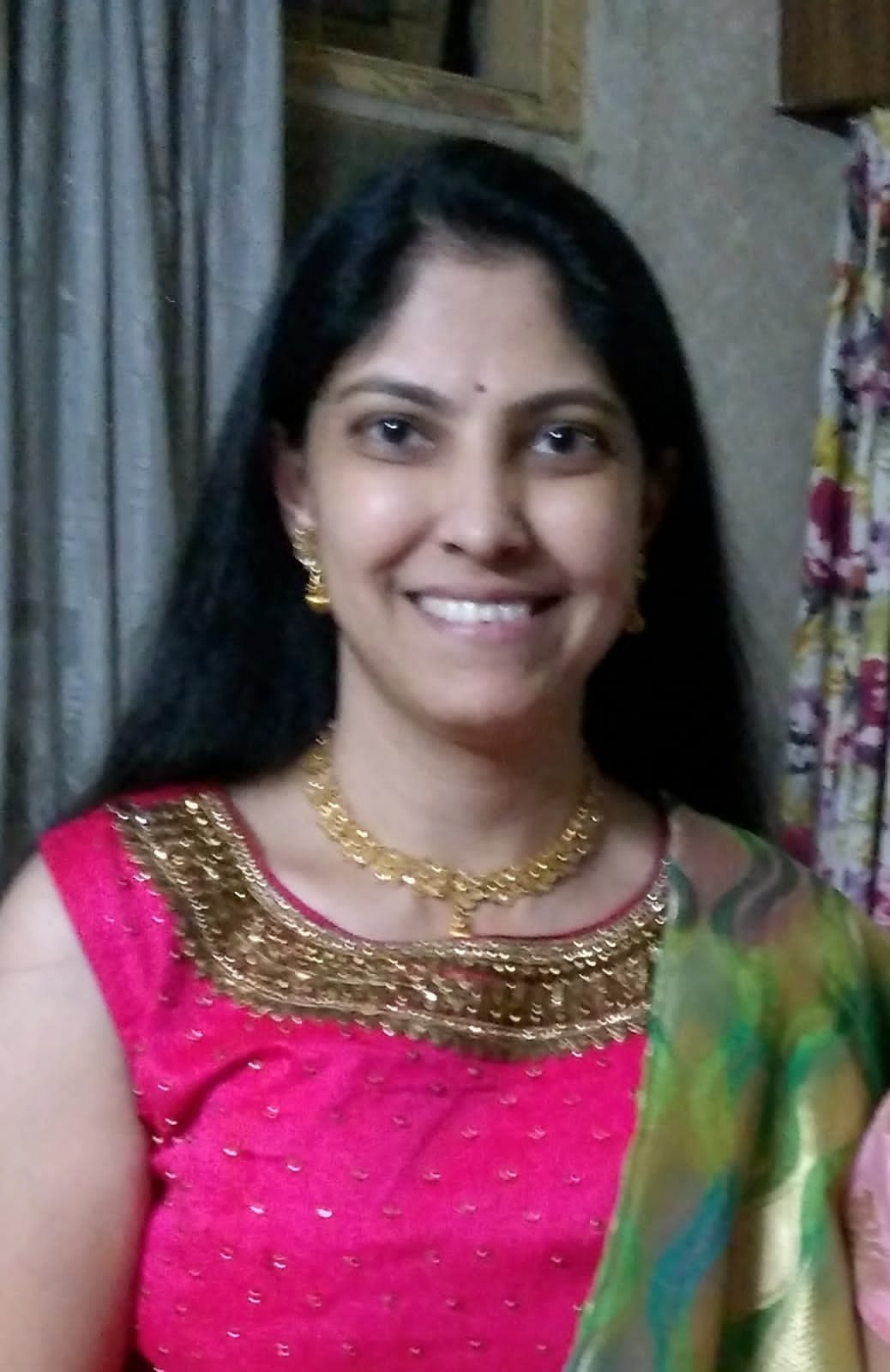 Dr. Suchitra Mujumdar,
BDS.
Asst. Counselor, Admin Officer, APMA.