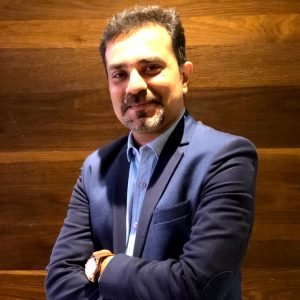 Prof. Hemal Joshi , B.E. (Electronics)
He has 14 years of teaching experience.He has excellent motivational skills to push students to work harder.His dedicated and disciplined teaching encourages students to understand Physics in simplified and more promising way.He helps students to achieve goals with positive mindset.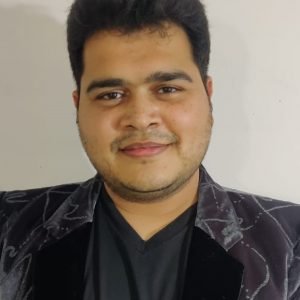 Prof. Shrenik Shah , B.E. (Computer Science)
He has 13 years of teaching experience. He is young and dynamic; make quick rapport with students with his excellence in shortcuts for calculations and approximations. His method of calculation techniques helps students to tackle problems in much efficient manner and save a lot of time. His energy gives positive vibes to students and makes students like physics instead of running away from the subject.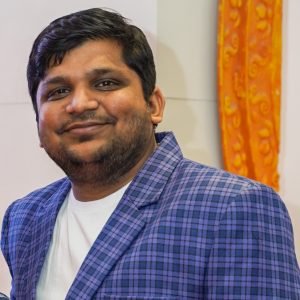 Prof. Tejas Shah , B.E. (Electronics)
He has 11 years of teaching experience. He is a great communicator who draws students attention without fail because he is witty, humorous and confident. He makes Physics interesting through Analogies plucked through daily life. He is extremely techno savy so he blends new innovative teaching techniques along with conventional methods.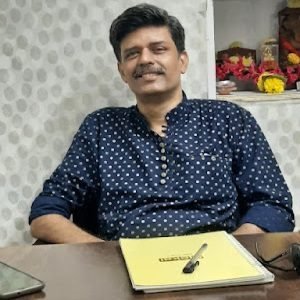 Prof. Jayesh Mogre , Msc (Nuclear physics)
He completed M. Sc. Physics with Specialization in Nuclear Physics (1996). Following which he has taught in various reputed collegs like Ramnarain Ruia, Bhavans college, ICL college, Thadomal Sahani college for a brief period of 5 years. Additionally he has an experience of teaching Physics at Graduation level for over 10 years. Following which he has taught in reputed coaching classes like Science Parivar for 12 years. Currently Ihe is associated with Navneet publication as an author/ content developer for Physics. Overall he has an experience of teaching Physics for almost 25 years, with a passion for academic work and creating study material in a simplified manner.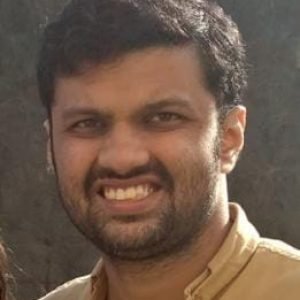 Prof. Mahesh R Kini (BE., Computers, Mumbai University)
He has an experience of 12 years in teaching Physics for Class XI & XII. He is an expert physics faculty for medical and engineering aspirants.
Prof. Ghanshyam Singh , M.Sc. (Physical Chemistry) B.Ed.
He has been tutoring chemistry for competitive exam like NEET from last 12 years. He is having profound knowledge & the necessary expertise in imparting same to students. He is known for explaining difficult topic in congent manner which creates interest in subject. Well known amongst students for his doubt solving method.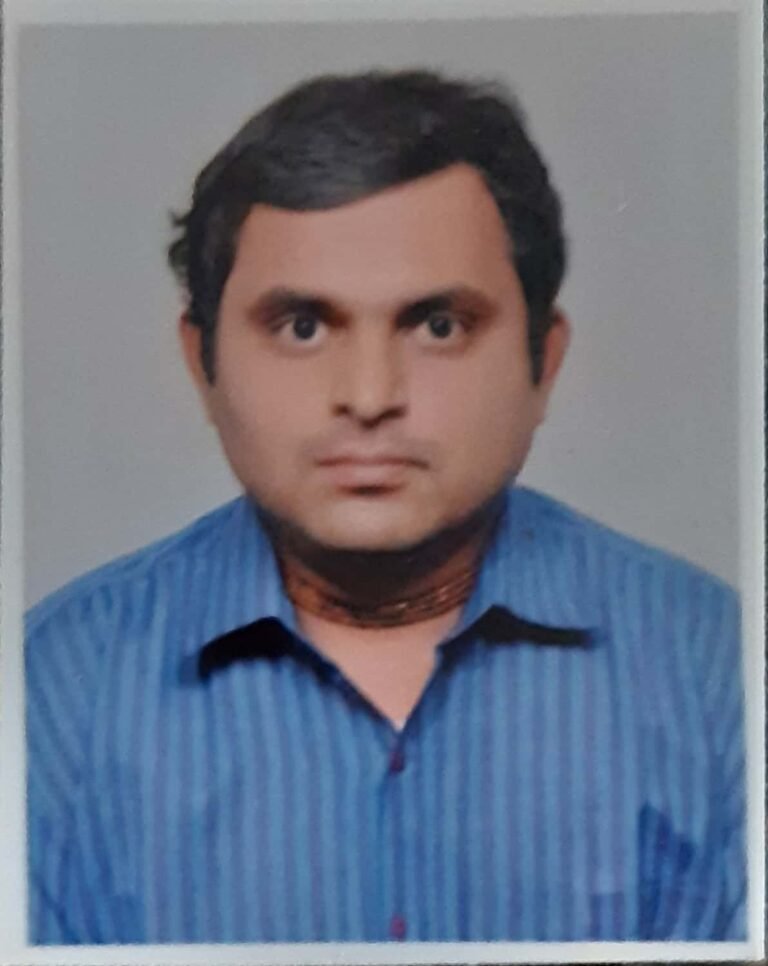 Prof. Divakar Natu B.Tech. (Metallurgical and Materials engineering) IIT Roorkee
He is having teaching experience more than 8 years as a Chemistry Professor, He is graduate from IIT Roorkee. He has worked at reputed institute of Pune. His area of interest in Chemistry is Physical & Organic Chemistry.
Prof. Mandar Deshmukh , (Post graduate - Medical college Seth G.S.medical college and KEM hospital)
Eminent Biology teacher with a teaching experience of 18 years. With expertise in teaching for medical entrance has carved path for many students in various medical college. A post graduate from Prestigious medical college Seth G.S.medical college and KEM hospital. He has additional degree in clinical data management from ICRI. This enables him to give a perfect perspective to students with respect to medical education. A perfect Team player he has cognitive approach with other team members in making perfect study material for me medical entrance exam.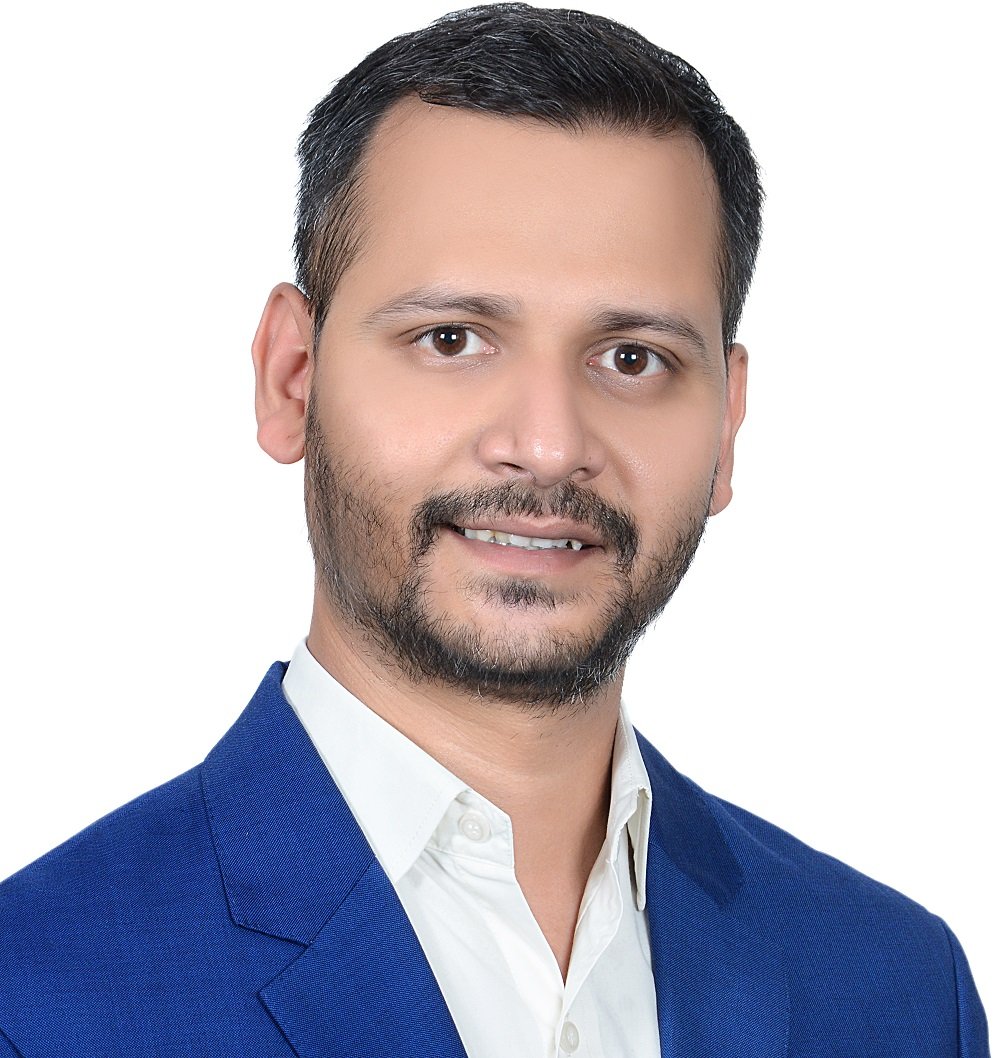 Prof. Ninad Patade , M.Sc. (BioTechnology)
With more than 10 years of teaching experience as a professor of biology, Mr.Ninad Patade is a sound lecturer and an expert in his field. After graduating with his Masters in Biotechnology from Mumbai University, he pursued his research on Plant Tissue Culture.His work experience includes teaching at reputed institutes of Mumbai. He has trained more than 1500 medical aspirants during the course of his teaching career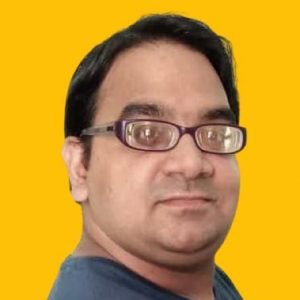 Prof. Dilip Sharma (M.Sc. Marine Biology and Oceanography)
With an Experience of 10 years in Various Leading Institutes in Mumbai and Having past Experience of working as a Research Associate at BARC, Trombay, Mumbai. Presented National Level Research Paper on EcoTourism in Maharashtra. Is an Officially Appointed Examiner of Maharashtra State Board for Biology and Environmental Science. Learning from all of the Experiences, He makes the Biology concept easy by making flow-charts, Points and Schematic Diagrams.
Our Educational Counsellor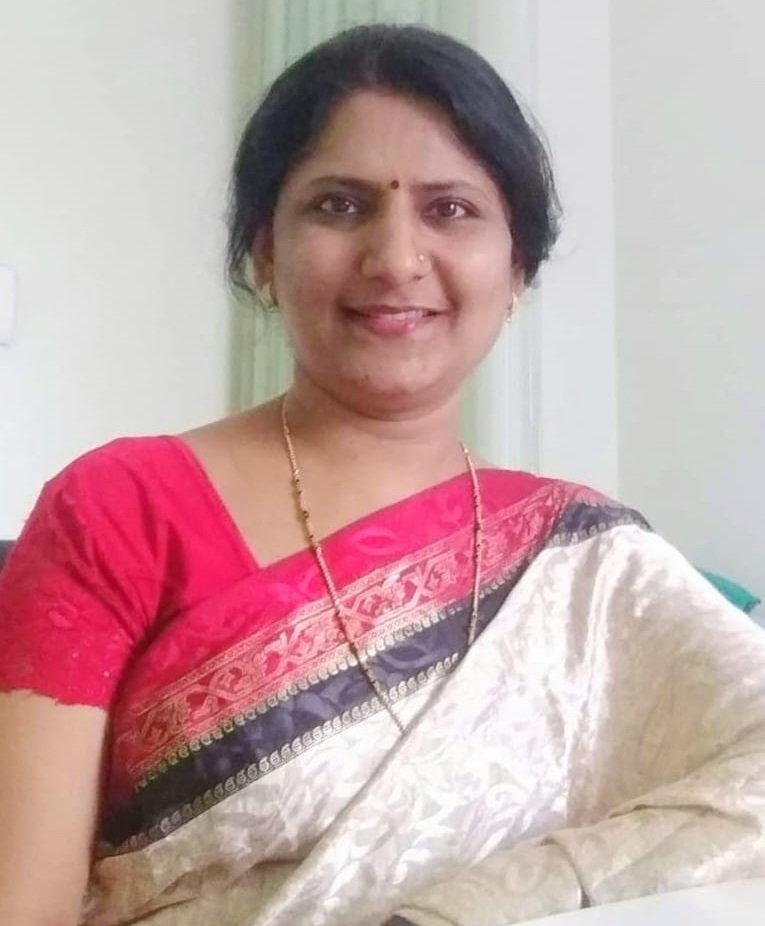 Dr. Sheetal Shrigiri ( MBBS, DGO, Diploma in Adolescent Counselling )
Dr Sheetal Shrigiri is a consultant gynaecologist from Hadapsar Pune. Coming from a family of professors, she has been having a keen interest in education. During her son Sairaj's NEET preparation under the guidance of Dr. Abhang Prabhu and his team, which fetch him a score of 692/720 in NEET 2021, She explored the educationist in her and discovered her flair in counselling. She has backed up her interest by professional training and now joined APMA as a counsellor and co-incharge of Performance Enhancement Programme [ PEP].