Best NEET Coaching in Pune
Best NEET Coaching in Pune
APMA is a uniquely evolved cohesive group of premier educationists with years of expertise in training thousands of NEET aspirants. Best NEET Coaching in Pune The expertise, skill, and in-depth understanding of examination advancements gained over many years have been meticulously blended with the requirements of today's students to create APMA, a one-of-a-kind modern methodology-based institution for gearing up serious and dedicated aspirants to face the challenges of medical exams. Our strength consists in the full-time devotion of our faculty in many subject areas, as well as their extensively upgraded know-how and methodologies for making even the most complex subjects crystal clear. We strive to provide all necessary resources to students in order for them to discover their genuine potential and further improve it to the utmost levels of excellence. Get in touch with us now to get the best NEET coaching in Pune.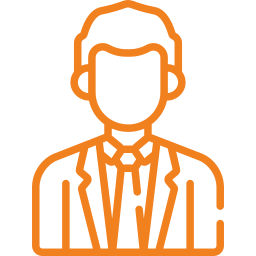 We have most experienced, dedicated, well qualified and hardworking professionals who are masters of their subjects and have passion for teaching.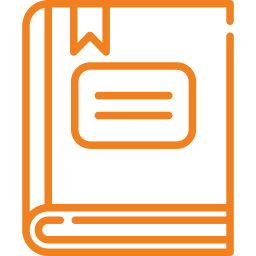 We provide best quality study material covering the entire syllabus with competitive worksheets for mock exercises and practice.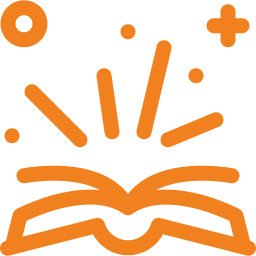 We subject the students through regular tests on competitive pattern so as to enable them to be confident to appear for examinations.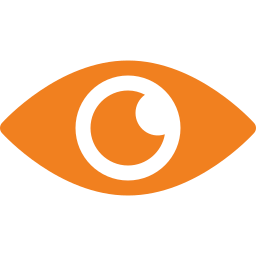 We specifically pay attention to learning of each student as we strongly believe that each student has potential to learn.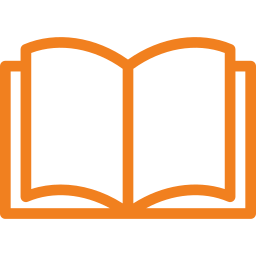 We provide coaching on Math, Physics, Chemistry and Biology Every day 6 hours of focused coaching.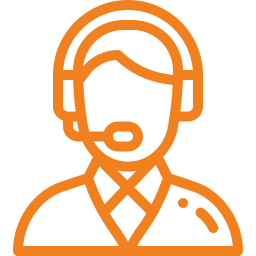 We conduct regular doubt clearing sessions to clear concepts and make the fundamentals strong.