NEET Physics Syllabus 2023
NEET Physics Syllabus 2023
Best NEET Coaching institute in Pune
The NTA NEET syllabus 2023 for Physics is based on the NCERT syllabus for class 11 and 12, just like for biology and chemistry. Best NEET Coaching institute in Pune But the majority of medical students find the Physics course challenging. This is due to the fact that developing conceptual understanding is necessary if you want to succeed in physics. After achieving it, you must then practise to get knowledge of the practical application.
A lot of practise is necessary for physics. You should take some extra time to review the chapters with your physics study notes and to perform the physics multiple-choice questions (MCQs).
The NTA's Physics syllabus for classes 11 and 12 is broken down below each chapter. According to the official NEET syllabus for Physics 2023, this is stringent.
11th Grade Physics Syllabus
The physics syllabus
11th Grade Physics Syllabus
All ten units of the class 11 NCERT book are covered in the physics portion of the NEET 2023 syllabus. The following is a list of every topic in the class 11 Physics syllabus, arranged by class: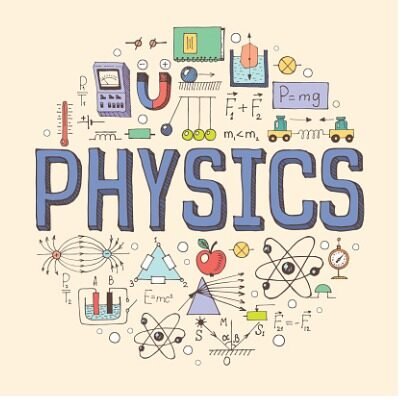 Unit No. Class 11 Physics Syllabus
Unit I Physical World and Measurement
Unit II Kinematics
Unit III Laws of Motion
Unit IV Work, Energy and Power
Unit V Motion of System of Particles and Rigid Body
Unit VI Gravitation
Unit VII Properties of Bulk Matter
Unit VIII Thermodynamics
Unit IX Behaviour of Perfect Gas and Kinetic Theory
Unit X Oscillations and Waves
Class 12 Physics Syllabus
The NEET syllabus 2023 for class 12 physics includes all the nine units of class 12 NCERT book. Complete class 12 for physics subject for NEET 2023 exam preparation is given below:
Unit No. Class 12 Physics Syllabus
Unit I Electrostatics
Unit II Current Electricity
Unit III Magnetic Effects of Current and Magnetism
Unit IV Electromagnetic Induction and Alternating Currents
Unit V Electromagnetic Waves
Unit VI Optics
Unit VII Dual Nature of Matter and Radiation
Unit VIII Atoms and Nuclei
Unit IX Electronic Devices
Tips for NEET Physics preparation
The study of physics is practical and time-consuming. To score well in NEET physics, you need to prepare the syllabus for 2023 in an efficient manner. You should also practise at least 150–200 questions from each chapter of physics.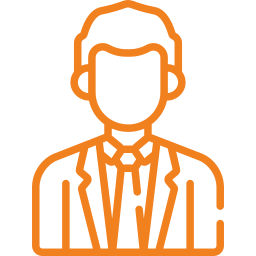 We have most experienced, dedicated, well qualified and hardworking professionals who are masters of their subjects and have passion for teaching.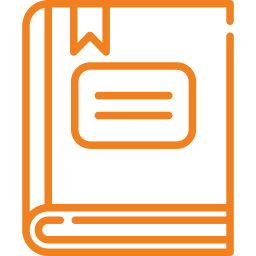 We provide best quality study material covering the entire syllabus with competitive worksheets for mock exercises and practice.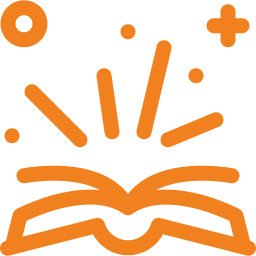 We subject the students through regular tests on competitive pattern so as to enable them to be confident to appear for examinations.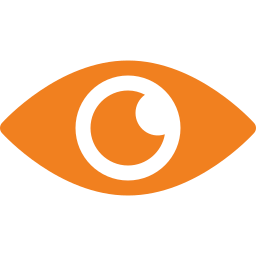 We specifically pay attention to learning of each student as we strongly believe that each student has potential to learn.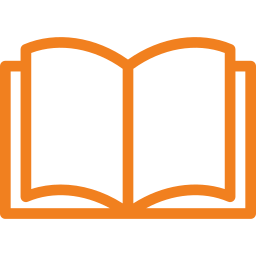 We provide coaching on Math, Physics, Chemistry and Biology Every day 6 hours of focused coaching.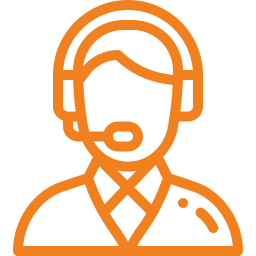 We conduct regular doubt clearing sessions to clear concepts and make the fundamentals strong.