How to Score Good Marks in NEET?
Best NEET Coaching Institute in Pune
You can get good marks Biology by following the below-mentioned tips.
* While you are learning your lessons, try to note down the important topics or the keywords in a notebook, this process will help you in remembering better and also before the last days of your examination. Best NEET Coaching institute in Pune Clarification of doubts becomes the next important tip. No one is born talented, and there is no one who knows everything since birth. Hence we all do have doubts. You must always clarify your every doubt by asking your teacher or anyone else who has got a clear idea about the fact and the subject. Clarification of examinations such as NEET come from Biology.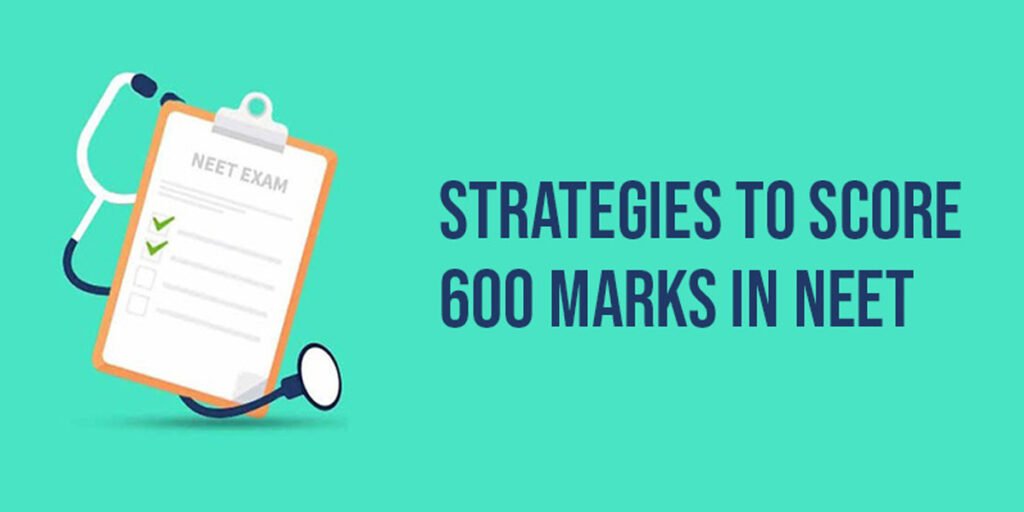 doubts is of much importance as if you appear for your exams with the doubts, then that would lead to subtraction of marks.
* Select the right book, while you have made your mindset to appear for a competitive exam like NEET, then you should always keep in mind that you have to choose the right book for yourself. We can say that NCERT books are enough for NEET exams or NCERT biology books are enough for you to prepare for the NEET examination.
* Revision and practice, whatever exam it might be, but revision and practice are considered the key to success. Once you have finished learning the whole syllabus, start your revisions as soon as possible without wasting any time. To be noted that no new chapters or lessons should be started learning at this time. This time, i.e., the time before the examination is only for you to revise the lessons you have already learned. You are now coming to practice. We have heard the saying that "Practice makes a man perfect." This is absolutely true. The more you practice, the more you understand where your faults are. Accordingly, you can correct yourself before time flies away. When you start practicing, you will see that there are many things that you have written wrong and which need to be corrected before the exams.
* Giving Mock Tests, once you are done with your lessons or rather after completing your syllabus, start giving mock tests of APMA.The advantage of this is that you come to know about your status, i.e., where you stand in your preparation in comparison to others.
* Practice previous years question papers to know the type of questions, the pattern and the time limit. When you start practicing the last year's papers, you begin to maintain the time that helps you a lot during the examination. Time management is the most important factor that you need to maintain and keep in mind.
You might know how essential Biology is, just like other subjects. If you are someone who is about to give any medical examination, then Biology becomes the main subject, and you cannot run away from learning that subject. A major part of the questions in the competitive