How to Complete NEET Syllabus on Time!
Best NEET Coaching Institutes In Pune
There are many students who are going to appear for NEET examination. Best NEET Coaching institutes In Pune But smost of them are not able to complete their syllabus. They panic when they are not able to complete their syllabus. How to complete the syllabus before 20 days of the exam is the constant question on their mind.
The syllabus of the NEET examination comprises three subjects, Physics, Chemistry, and Biology. The question paper comprises more questions on Biology and the rest of Physics and Chemistry. Generally, the students who make their mind to appear for the NEET examination start studying from Class 11, but despite that, the students are not able to complete the syllabus.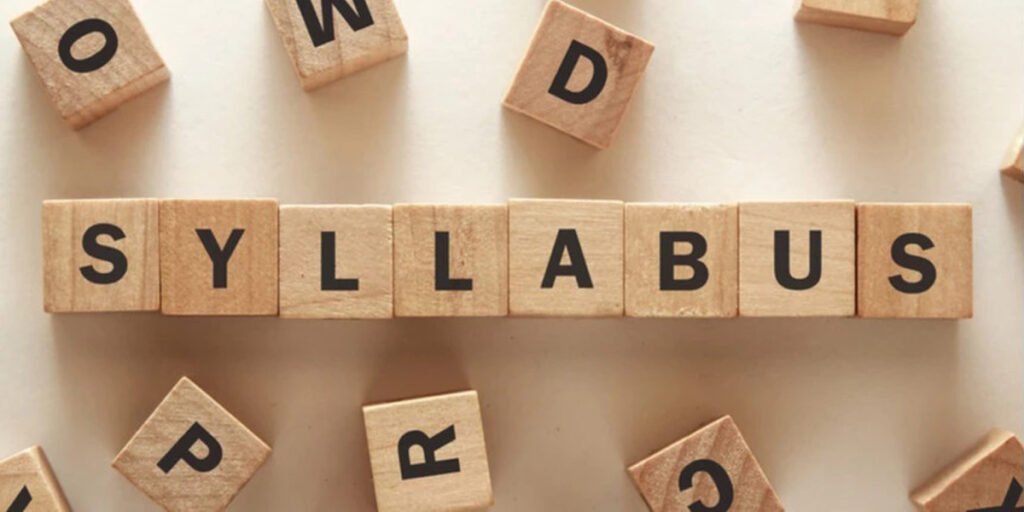 Tips to Complete NEET Syllabus on Time
If you are one amongst those who want to finish their NEET syllabus as soon as possible, then you need to follow some simple tips to get the results.
Create a timetable so that you can distribute the time evenly for all subjects. If you are someone who wants to finish your syllabus on time, then this is very important. Following a timetable helps you to organize your studies in a better way. But make a timetable only when you decide to follow that strictly. Otherwise, a timetable made is of no use. While making your timetable for your NEET examination, keep in mind the duration of your school hours, tuition hours, etc. Only then make your final timetable. You should also focus on the amount of syllabus that is left for you to prepare for your NEET examination. Suppose you have not much syllabus left, then make the timetable accordingly and vice versa.
Keep on practicing until and unless you are much confident about your preparation. Make it a habit to practice more and more questions on each chapter that you have in your syllabus. The moment you practice more and more on a chapter that automatically increases your confidence level, and you feel relaxed thinking that now you can appear for your finals. Try to focus more on the chapters that are important for the NEET examination, and along with that, the chapters that you think you are weak in. While you are practicing, you will find that there are some topics in which you are very weak. At that point, try to practice those chapters more so that it becomes somewhat okay with you.
Practice more and solve mock tests frequently. If you go on studying and do not test your performance, then it would be difficult for you to understand where do you stand. Hence, regular practice and taking mock tests are equally important. While you take mock tests, it helps you understand your performance level, and it also helps you to know at what position you stand compared to others. Mock Tests also help you to understand in which areas you need to improve. Besides mock tests, practicing  previous years paper is also essential. These tests help you to manage the time limit that is prescribed in the NEET examination. Once you try a test, it will provide you with some feedback that would help you better yourself.
Try to revise chapter wise. Take a particular chapter or rather start from the first chapter in your syllabus and revise accordingly. Revising in a systematic manner helps you to complete the syllabus in a faster way. Try to follow a pattern, like take the important chapters. Next, take the chapters that are important and the sections which you did not even touch or study, Next take the chapters that are regular along with the chapters you got wrong and the ones you did not attempt.
Always try to target the NCERT books as these books are the best and they are much easier than the other books. Hence it helps you to complete your syllabus within a stipulated time, and also you can complete your syllabus very fast. After you have completed these NCERT books, and if you get more time, then you can go for other NEET examination books as well. But if you have much time for, say, six months or something like that, only then go for other books else if you start to study new books before a day of your exam, then you would not be able to complete it and you would get confused.
Preparing for an examination just 20 days before or one day before is not a big issue anymore. What you need to do is to follow the tips, and your problem would be solved. NEET is something that every student who wants to go into the medical line wishes to crack. But yes, for that, you need to work harder than expected. Do not panic by thinking about how to complete the syllabus. Just work hard and follow the tips, and that will be enough for you to score good marks. Good luck with your upcoming exams.