Chemistry Syllabus for NEET 2023
Chemistry Syllabus for NEET 2023
Best NEET Coaching in Pune
Inorganic chemistry, organic chemistry, and physical chemistry are all included in the 2023 NEET Chemistry Syllabus. Best NEET Coaching in Pune, Only the chapters you studied in classes 11 and 12 will be questioned about in the NEET UG test, per the NTA's regulation.
You must therefore be aware of which chapters you must read in order to prepare the chemistry subject for NEET 2023. The NTA has offered a chapter-by-chapter breakdown of each chapter of chemistry for classes 11 and 12. This strictly follows the chemistry syllabus provided by the NTA.
Class 11 Chemistry Syllabus
The fourteen units from the class 11 NCERT book are all included in the syllabus. The entire class 11 chemistry syllabus for the NEET in 2023.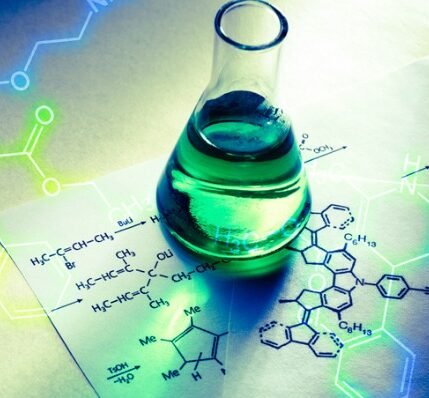 Unit No. Class 11 Syllabus for Chemistry
Unit I Some Basic Concepts of Chemistry
Unit II Structure of Atom
Unit III Classification of Elements and Periodicity in Properties
Unit IV Chemical Bonding and Molecular Structure
Unit V States of Matter: Gases and Liquids
Unit VI Thermodynamics
Unit VII Equilibrium
Unit VIII Redox Reactions
Unit IX Hydrogen
Unit X s-Block Elements (Alkali and Alkaline earth metals)
Unit XI Some p-Block Elements
Unit XII Organic Chemistry- Some Basic Principles and Techniques
Unit XIII Hydrocarbons
Unit XIV Environmental Chemistry Class 12 Syllabus for Chemistry
The NEET syllabus 2023 for class 12 chemistry includes all the sixteen units of class 12 NCERT book. Complete class 12 syllabus for NEET 2023 chemistry subject is given below:
Unit No. Class 12 Syllabus for Chemistry
Unit I Solid State
Unit II Solutions
Unit III Electrochemistry
Unit IV Chemical Kinetics
Unit V Surface Chemistry
Unit VI General Principles and Processes of Isolation of Elements
Unit VII p- Block Elements
Unit VIII d and f Block Elements
Unit IX Coordination Compounds
Unit X Haloalkanes and Haloarenes
Unit XI Alcohols, Phenols and Ethers
Unit XII Aldehydes, Ketones and Carboxylic Acids
Unit XIII Organic Compounds Containing Nitrogen
Unit XIV Biomolecules
Unit XV Polymers
Unit XVI Chemistry in Everyday Life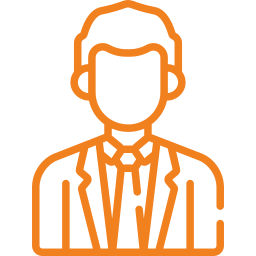 We have most experienced, dedicated, well qualified and hardworking professionals who are masters of their subjects and have passion for teaching.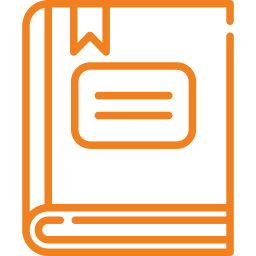 We provide best quality study material covering the entire syllabus with competitive worksheets for mock exercises and practice.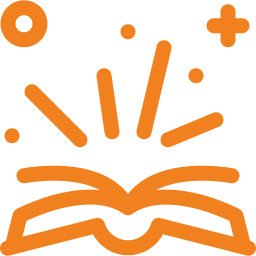 We subject the students through regular tests on competitive pattern so as to enable them to be confident to appear for examinations.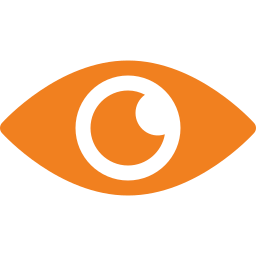 We specifically pay attention to learning of each student as we strongly believe that each student has potential to learn.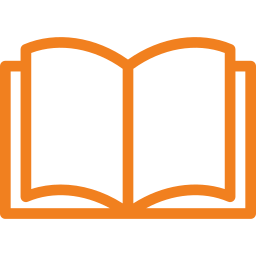 We provide coaching on Math, Physics, Chemistry and Biology Every day 6 hours of focused coaching.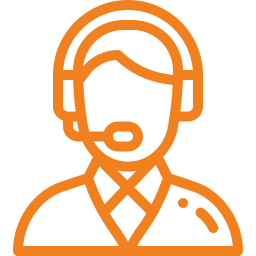 We conduct regular doubt clearing sessions to clear concepts and make the fundamentals strong.