Best NEET Coaching Institutes In Pune
Best NEET Coaching Institutes In Pune
As a cutting-edge academic excellence institute, APMA encourages students to be self-motivated and productive. APMA provides a comprehensive range of NEET preparation courses tailored to the specific requirements of each student. Best NEET Coaching institutes In Pune Every student gets personalized academic support at our educational facility. We want you to know that we'll do everything in our power to equip you with the finest education and guidance possible while you are here. Get in touch with us now at the best NEET coaching institutes in Pune to get started on your path to becoming a doctor.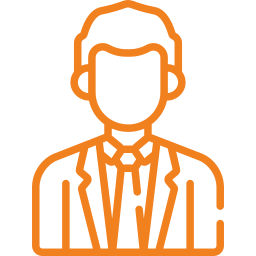 We have most experienced, dedicated, well qualified and hardworking professionals who are masters of their subjects and have passion for teaching.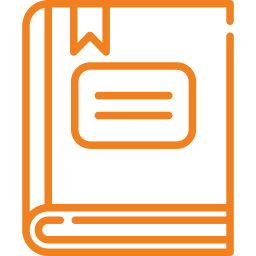 We provide best quality study material covering the entire syllabus with competitive worksheets for mock exercises and practice.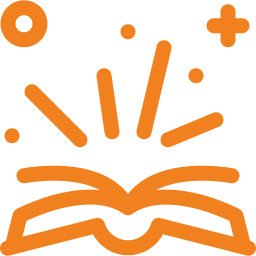 We subject the students through regular tests on competitive pattern so as to enable them to be confident to appear for examinations.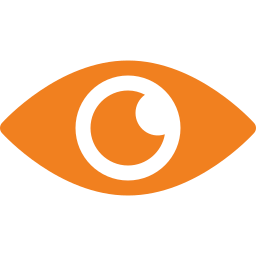 We specifically pay attention to learning of each student as we strongly believe that each student has potential to learn.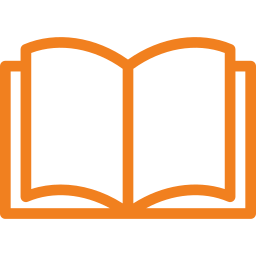 We provide coaching on Math, Physics, Chemistry and Biology Every day 6 hours of focused coaching.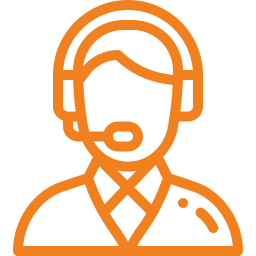 We conduct regular doubt clearing sessions to clear concepts and make the fundamentals strong.