Best NEET Coaching institute in pune
Best NEET Coaching institute in pune
APMA has been a pioneer in competitive NEET exam preparation for over 22 years. Best NEET Coaching institute in Pune We have been at the frontline of preparing students to accomplish their goals of cracking medical entrance exams at Dr. Abhang Prabhu Tutorials in Mumbai. Every year, APMA develops top NEET test scorers thanks to our expert faculty and unrivaled exam preparation program. There are learning modules accessible at APMA for all student's learning needs, from Fresher's to Repeater's courses. We provide a Test Series via our website-based online test from home as well as offline in our Pune branch. In addition, a hybrid approach that integrates classroom and zoom-based online learning provides a seamless experience for all of our students. Join us at the best NEET coaching institute in Pune – APMA – to begin your quest in the medical field.
To provide best in class education to the children and make them excel in the Engineering/ Medical Entrance exams.
To provide best concept clearing guidance in order to bring out the true potential in each and every student and empowering them to achieve definite success.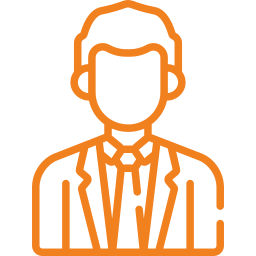 We have most experienced, dedicated, well qualified and hardworking professionals who are masters of their subjects and have passion for teaching.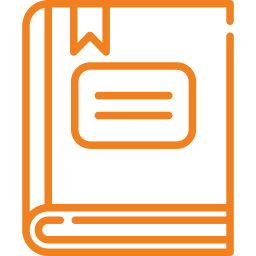 We provide best quality study material covering the entire syllabus with competitive worksheets for mock exercises and practice.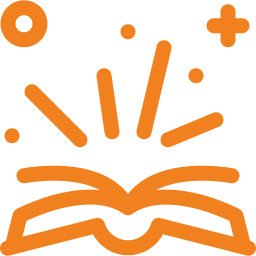 We subject the students through regular tests on competitive pattern so as to enable them to be confident to appear for examinations.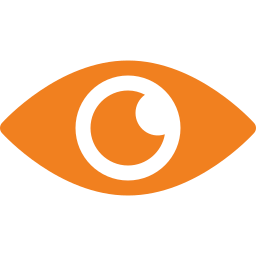 We specifically pay attention to learning of each student as we strongly believe that each student has potential to learn.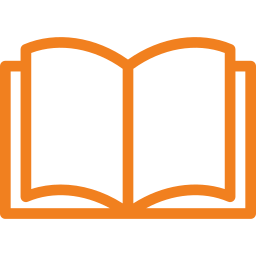 We provide coaching on Math, Physics, Chemistry and Biology Every day 6 hours of focused coaching.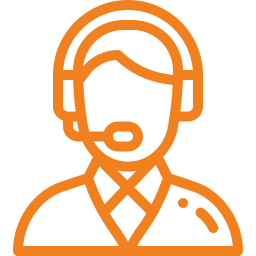 We conduct regular doubt clearing sessions to clear concepts and make the fundamentals strong.