Best NEET Coaching Classes in Pune
NEET Coaching Classes in Pune
APMA is an institution committed to providing planned and organized guidance to students in order to assist them in cracking our country's most advanced medical entrance exam. NEET Coaching classes in Pune With our extensive knowledge and skills, we are providing a smart approach to achievement that is goal-oriented, strategically planned, and absolutely exceptional. We offer extensive assistance with entrance exam preparation in order to help students achieve their career goals. We are dedicated to training our students for the careers and lives they desire. Our structured teaching approach, together with the assistance of experienced and committed experts, guarantees our students a competitive advantage. Join the best Neet coaching classes in Pune at APMA, where you will get the best training to prepare yourself for the NEET exam.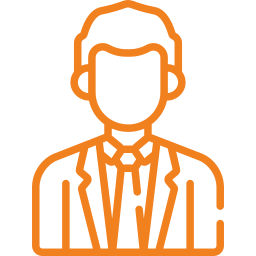 We have most experienced, dedicated, well qualified and hardworking professionals who are masters of their subjects and have passion for teaching.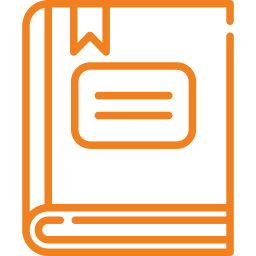 We provide best quality study material covering the entire syllabus with competitive worksheets for mock exercises and practice.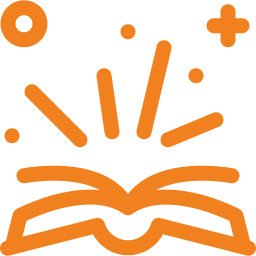 We subject the students through regular tests on competitive pattern so as to enable them to be confident to appear for examinations.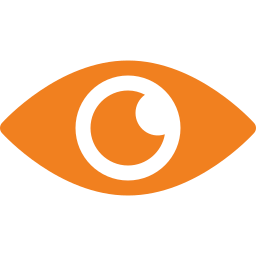 We specifically pay attention to learning of each student as we strongly believe that each student has potential to learn.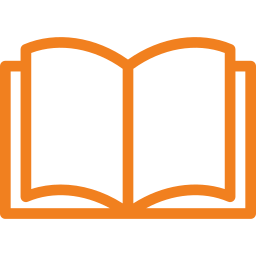 We provide coaching on Math, Physics, Chemistry and Biology Every day 6 hours of focused coaching.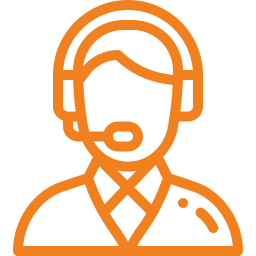 We conduct regular doubt clearing sessions to clear concepts and make the fundamentals strong.